For sale is one heat shield to fit Remington 870 12 guage smooth barrel shotguns
-FINALLY BACK IN STOCK AFTER 4 MONTHS! TOP SELLING PRODUCT.
-Made of virtually indestructable Plasticote Zytel Fiberglass
-Will not scratch barrel like metal heat shields will.
-Fits ALL Smooth barrel lengths, including 18 inch barrels
-Will not add noticeable weight to your gun.
-Will not rust.
-Will not melt.
-When it comes to heat shields, plastic fiberglass is BETTER!
-Plasticote Fiberglass conducts heat 10X less than metal heat shields.
-Simple 2-minute installation with included hardware (see photo for positioning behind retainer).
-Perfect for active handling and tactical/military applications.
-Will not fit short "Breacher" model shotguns or 590A1 Heavy Barrel model .
-This model has a rear retaining ring for the shield to specifically fit Mossberg shotguns. Do NOT buy from other sellers that sell the shield WITHOUT the back retaining ring! These other shields are made for Remington!
-Happy bidding and Email for any questions. I take pride in my ultra-fast shipping and positive feedback. Product usually leaves our office within hours of payment received.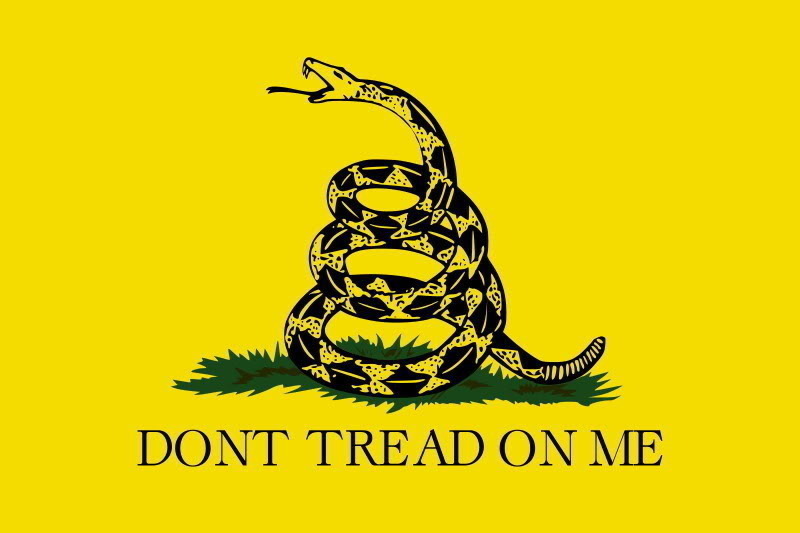 It is essential to recognize the best quality Mossberg heat shield for your shotgun from those of low quality ones, particularly on the off chance that you are attempting to locate the best accessories for your gun.
Shooting multiple rounds can produce a lot of heat that can burn the barrel of the gun and can also burn your hands if you touch the barrel. It is critical to discover a top quality Mossberg heat shield that is anything but difficult to install and won't give you any issues while firing the gun. On the off chance that you consider installing a heat shield on your gun, make sure that you choose the best one from our stocks.