Magpul Tactical Shotgun Collaboration Defense Kit M-Lok Forend, Magpul L5 Rail Section, Railed Vertical Grip (RVG) for 12 Gauge Weapons
"The ultimate Forend for the home defense Mossberg 500 builder"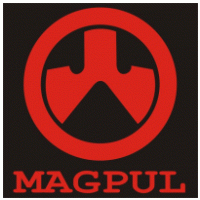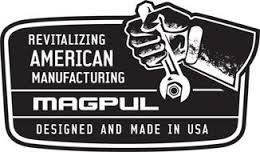 -The ultimate upgrade for the home defense shotgun builder.
-Made in the USA by Magpul.
-Fits All standard Shotgun Tubes.
-Castle nut wrench, sticker, and Magpul poster included.
-Excellent around tight corners and home hallways.
-Adds all the versatility of a carbine to your shotgun.
-Included rail attaches easily with the included 'M-Lock' hardware
About the RVG Foregrip and Rail:
-Includes 5" Magpul L5 Polymer rail section and hardware
-Exchanges easily between your carbine and shotgun
-Uses standard Hex/Allen hardware
-Slides easily over your picatinny section
-'M-Lock' hardware stays firmly in place
Compatible with most any Picatinny-railed hand guard, the Magpul (RVG) takes into account natural body mechanics and provides a comfortable and stable user interface that reduces fatigue and allows for more precise weapon control. By positioning the shooter's hand high on the centerline of the bore, unlike conventional vertical fore grips, the AFG helps mitigate recoil and control the weapon to facilitate faster, more accurate follow-up shots. Made in U.S.A. E.A.R. Export Administration Regulations Controlled Product