EOTech G33.STS Tactical Pivot-Mount Magnifier
"We have been waiting six MONTHS to get these back in, and they gave usFIVE!"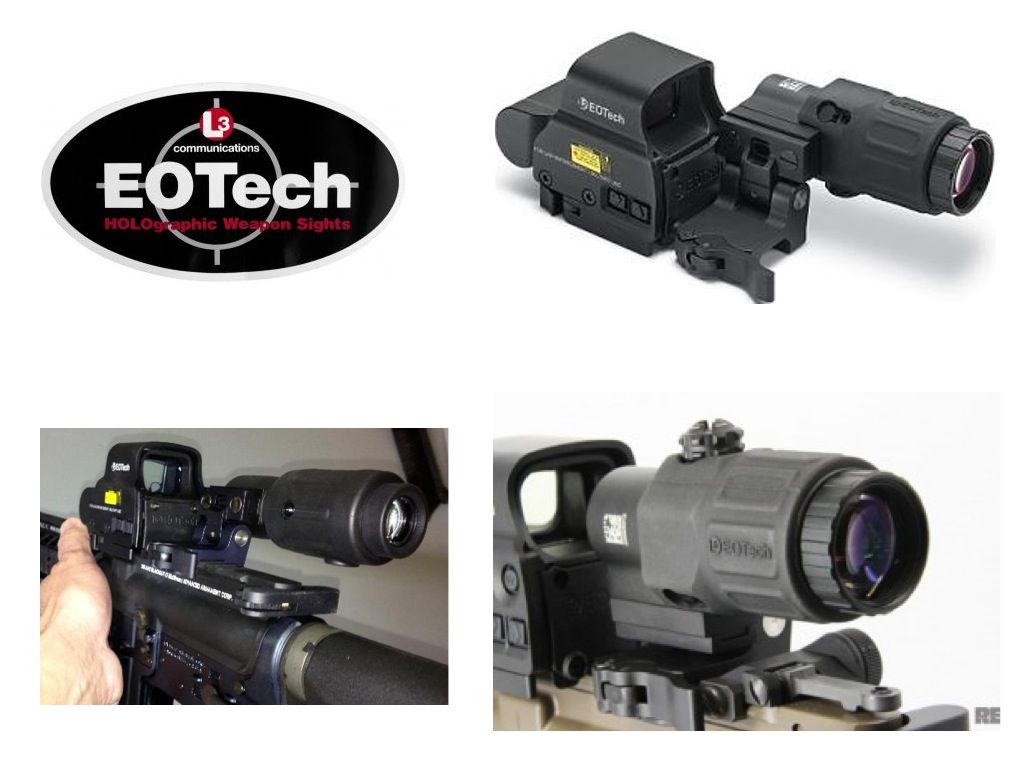 -The Name speaks for itself: Known worldwide for its Tactical and Military Uses, these are simply the BEST optics in the business.
-The new G33.STS has positioned its operational Pivot at shooters front. Simple'Slap-to-the-side' operation, lets shooter choose between magnification and standard Sight picture.
-Excellent for co-witnessing with iron sights.
-Feel free to text our hotline for any questions at 6192009116 and we can answer any questions
-buy something else with it and I might give you a DEEPER discount ; )
-Red Dot NOT included
-All MAGAZINE_MASTERS optics ship factory NEW in Wrap!
G33.STS Magnifier

Black
The new G33 magnifier is shorter and lighter than the G23. It offers a new and improved mount providing faster transitioning from 3x to 1x, tool free azimuth adjustment, larger field of view and an adjustable diopter for improved, more precise focusing. This new G33 is an affordable magnified solution that will transition a fielded HWS into a lethal medium range optic. Superior light transmission and a large field of view helps this magnifier put the competition to shame. This rugged, streamlined optic offers split-second transitioning from CQB to medium range targeting.
This is the 3rd Generation of L3 EOTech magnifiers. It offers more eye relief with windage and elevation adjustments that can be manipulated by hand, without any tools. The new slap to side mount is incredibly durable and operates with the slap of your hand, knocking the mount to the side. The G33 also offers a locking, quick detach lever for easy attachment and removal of both the optic and the mount. This magnifier aligns perfectly with standard height sights and comes with a 7mm riser to accommodate the 7mm raised sights.
G33 with new Quick Switch to Side (STS) mount is faster than ever, just push the magnifier to the side and it will lock securely in that position until you push it back into place for magnified viewing.

Specifications

Magnification Fixed: 3.25X
Eye Relief: 2.2 in
Field of View: 7.3 degrees
Length: 3.9 in
Temperature: -40 degrees to 160 degrees F
Waterproof: 33ft
Sealing: Fogproof Internal Optics
Mount: 34mm ring with integrated dovetail adapter for use with quick release mount