2 Pack H&K 10 .45ACP 10 Round Factory Magazine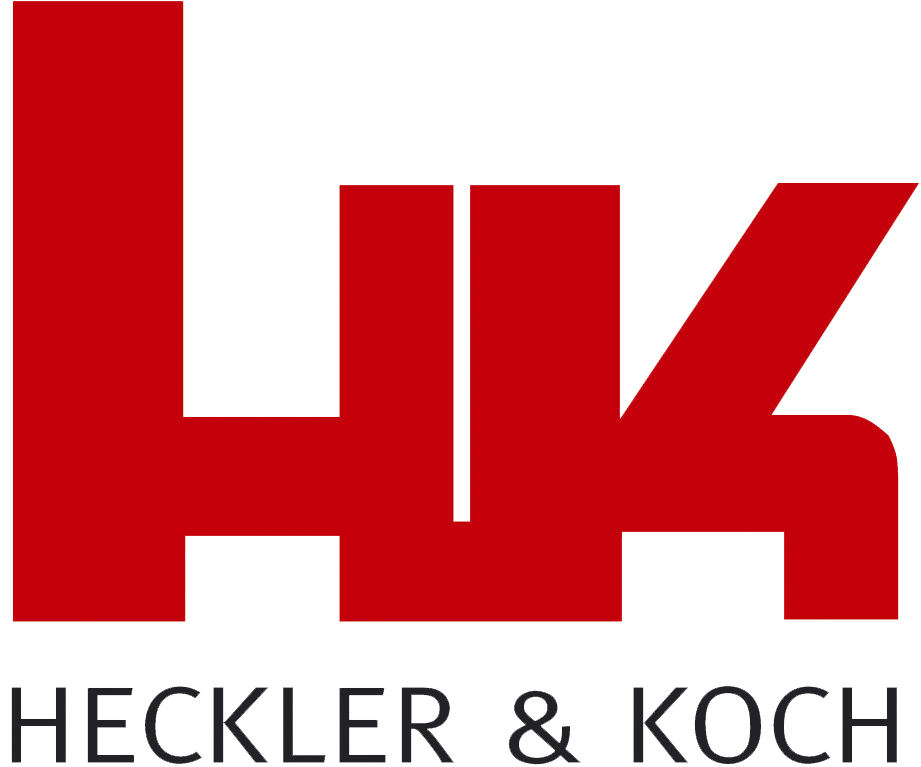 "Finally in after waiting almost 2 YEARS to get them in the shop!"
-Brand new in factory packaging.
-The Best Mag in the business. Fully H&K Factory Guaranteed.
-The Cheapest way to ensure PERFECT pistol function.
-Holds 10-rounds of ammunition and has a stainless steel finish.
-Fits full-size .45ACP Pistols
-Double-stack magazine with Finger extension Base pad.
- Finish/Color- Blue
- Caliber .45ACP