3-Pack Ruger Scout 'Hunter Pack' .308 10, 5, and 3-round Magazines With Dust Caps (1 of each Magazine)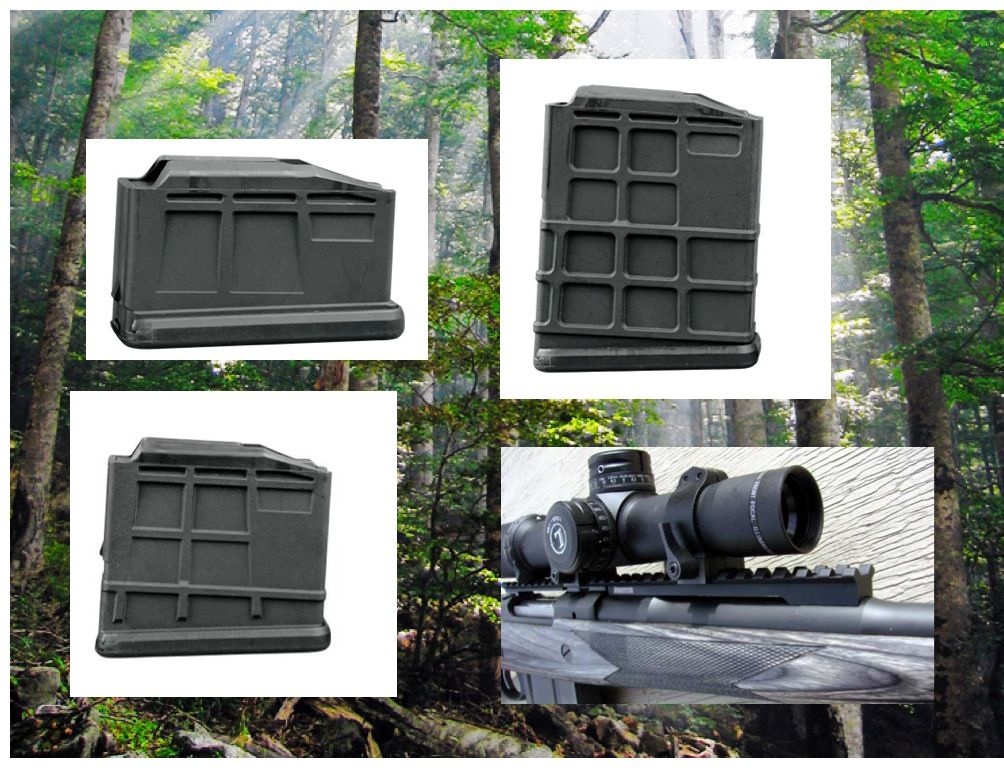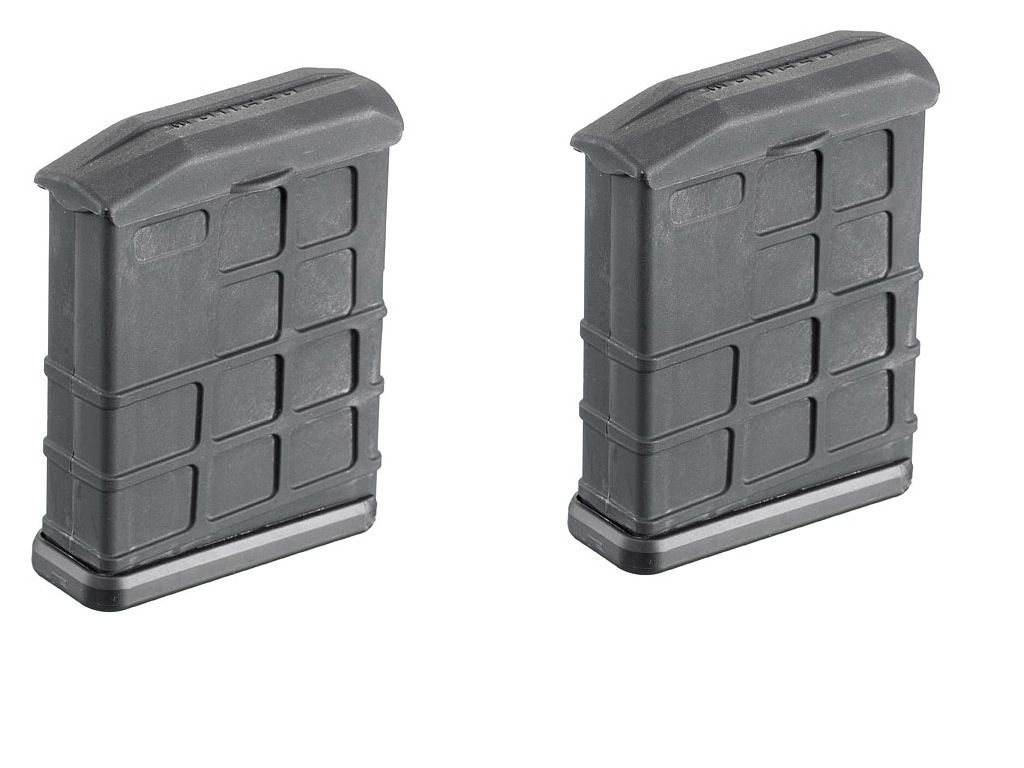 -Buyer receives a Three-pack of Ruger Brand 10, 5, and 3 Round .308 Scout Magazines.
-Fits Ruger Scout Bolt-action Rifles
-10, 5, and 3 round Double stack mag
-Includes Dust covers for safe storage
-Made In the USA or Italy
- Blue/Black Easy loading
- Rugged high carbon heat-treated body
- Durable heat-treated music wire spring
- High-quality, injection-molded polymer base & follower
- Manufactured and assembled in the U.S.A. Shipping is only $3.00!
Feel Confident Buying From an Ebay PRO! (This is our 4th, and newest, store)
-Chris