2-Pack 5-Round Magazines For Winchester Model 52, 69 and 75 69a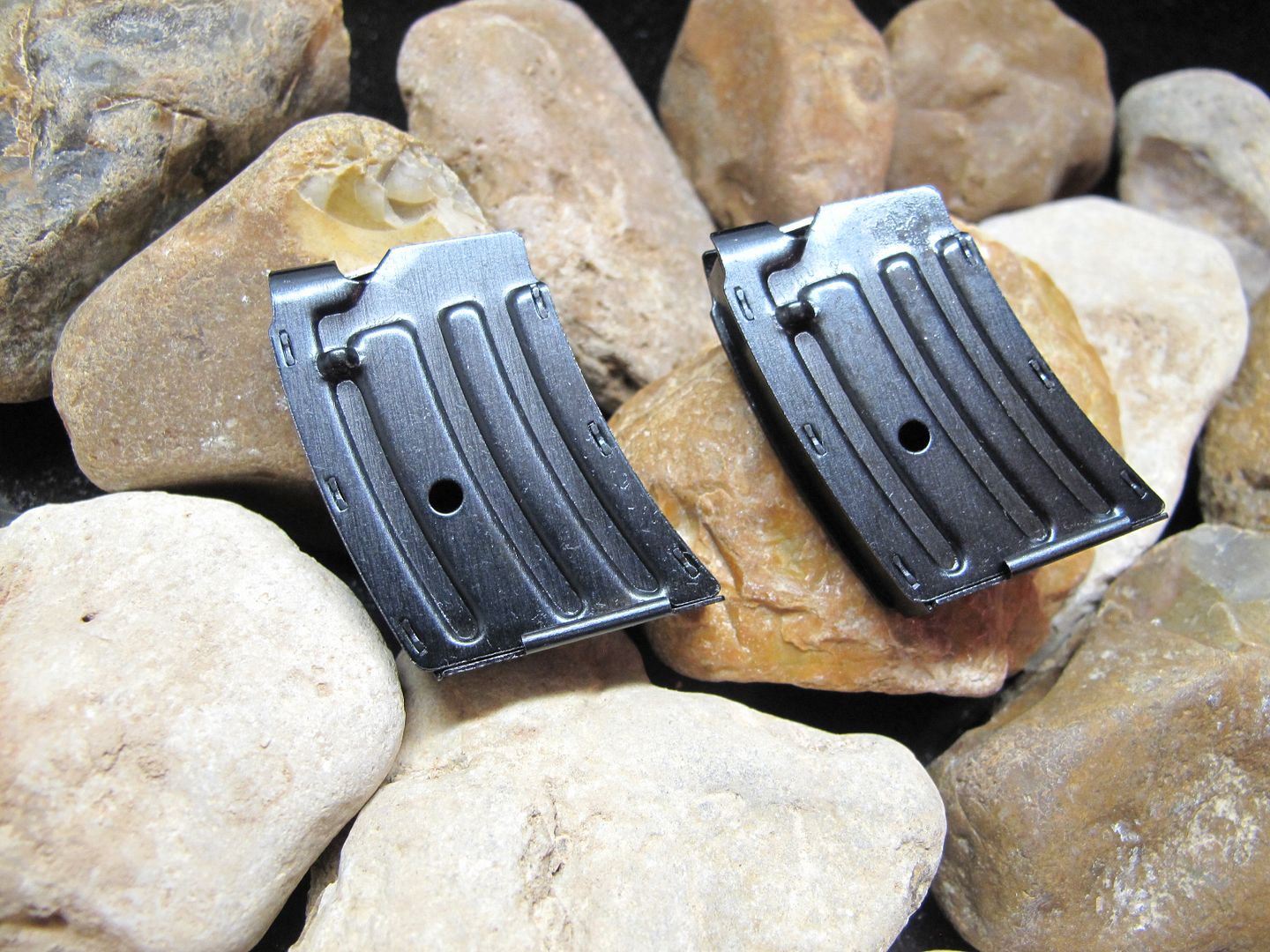 -Buyer receives a Two
-pack of Reproduction Winchester
52, 69 and 75 69a Magazines
-Manufactured in the USA by Wisner Inc in Washington State.
-Fits all models Winchester with mag release on the side.
-Premium quality mags at about half the price other reproducers of obsolete parts would charge you for.
-Fits:
Winchester
52, 69 and 75 69a Rifles
- 5 round
-Made In the USA
- Blue/Black Easy loading finish. Stainless follower.
- Rugged high carbon heat-treated body
- Durable heat-treated v-wire spring
- High-quality with a black finish
- Manufactured and assembled in the U.S.A.
-Feel confident purchasing from a Pro!
"No BULL return policy. You don't like it, you don't pay for it. We will even send you a free return label! No questions asked."