Harris Engineering 2015 HBMRS Swivel 6 X 9 Swivel Bipod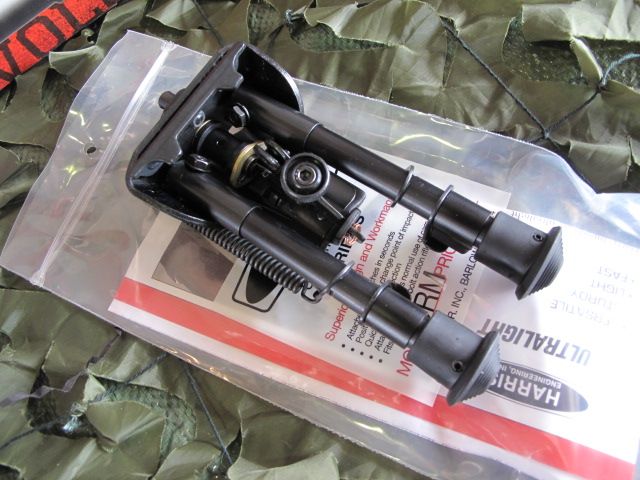 -The NEW Harris Swivel Style mounts using a standard bipod Lug.
-The closest you can get to using a bench rest.
-30 degree swivel to the left and right for smoother target acquisition and faster follow up shots.
-Includes Locking nut (To Lock the swivel).
-Used by police forces and US Special Forces worldwide.
These are simply the best bipods in the business.
Buyer also receives a free Magpul gift with purchase of any Harris Bipod (Offer does not apply to New York and Connecticut residents).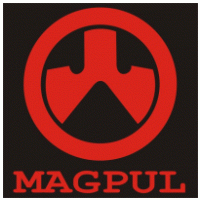 We have the best return policy in the business. You run this thing over with a truck and we will do a free return on it! "You don't like it, You don't pay for it". No questions asked.
Thanks again!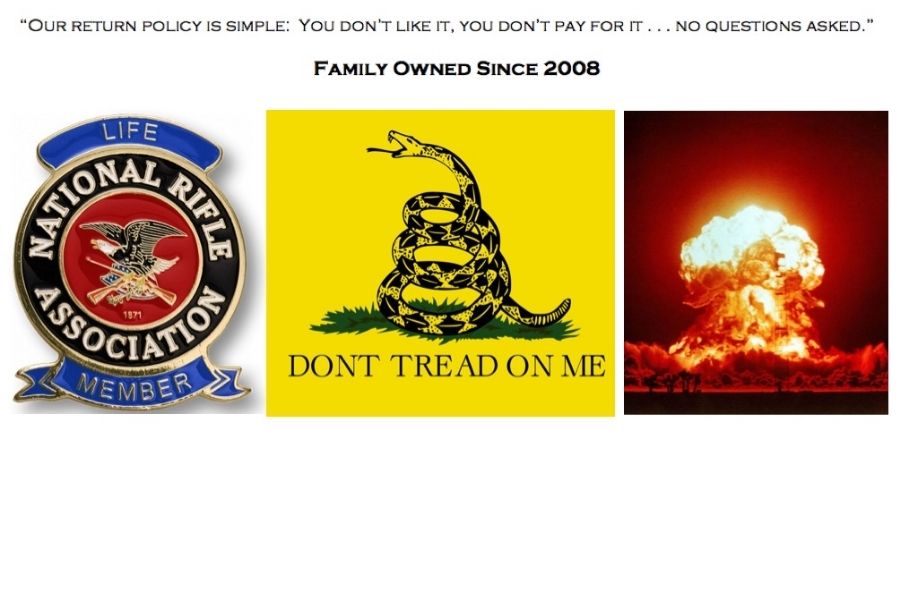 Availability:

8

Model:

HBRMS 6-9