2-Pack Ruger American Rifle .308, 7mm, .243, and 22250 4-round Rotary Short-Action Magazines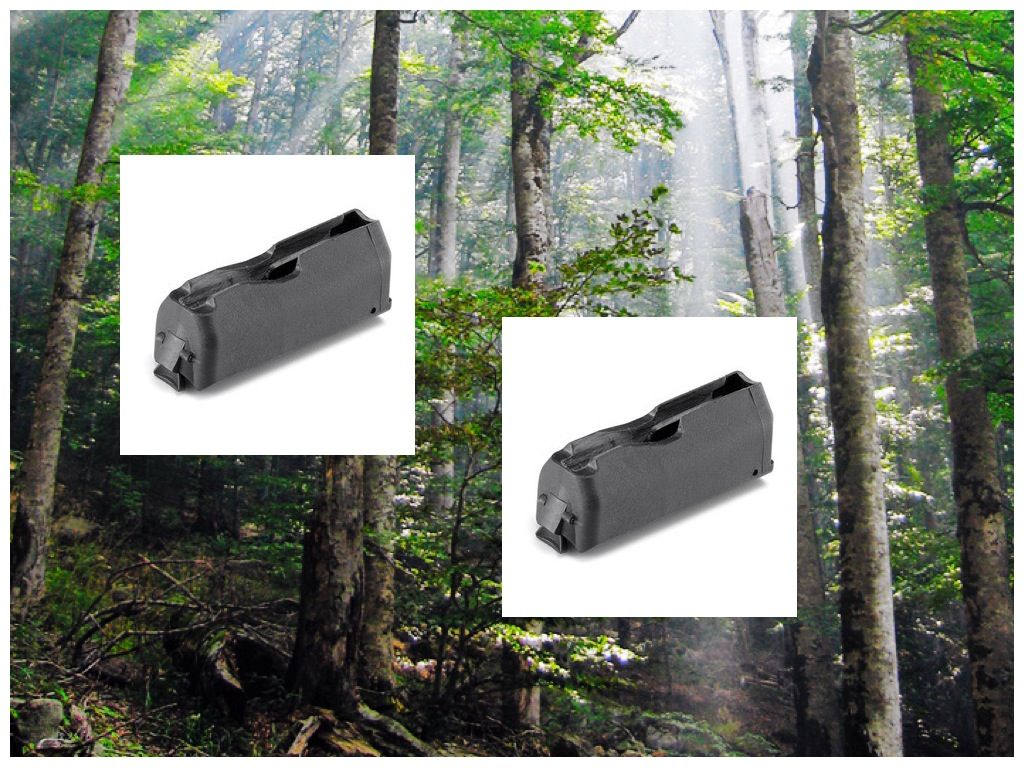 4 round rotary magazine for the Ruger American Rifle® Short Action Calibers. Magazine fits flush with the stock and offers a smooth feed.
*Due to changes in the law effective October 1, 2013 we not able to sell magazines to CONNECTICUT residents.
-Buyer receives a Two-pack of Ruger Bran
d
4
Round Long Action Magazines
.
-Fits Ruger American Bolt-action Rifles
-4 round Rotary mag
-Made In the USA or Italy
- Blue/Black Easy loading
- Rugged high carbon heat-treated body
- Durable heat-treated music wire spring
- High-quality, injection-molded polymer base & follower