2 Pack of Mossberg 702 Plinkster 10 Round Magazines NEW
"One of the most reliable 'High-Value' magazines in the world!"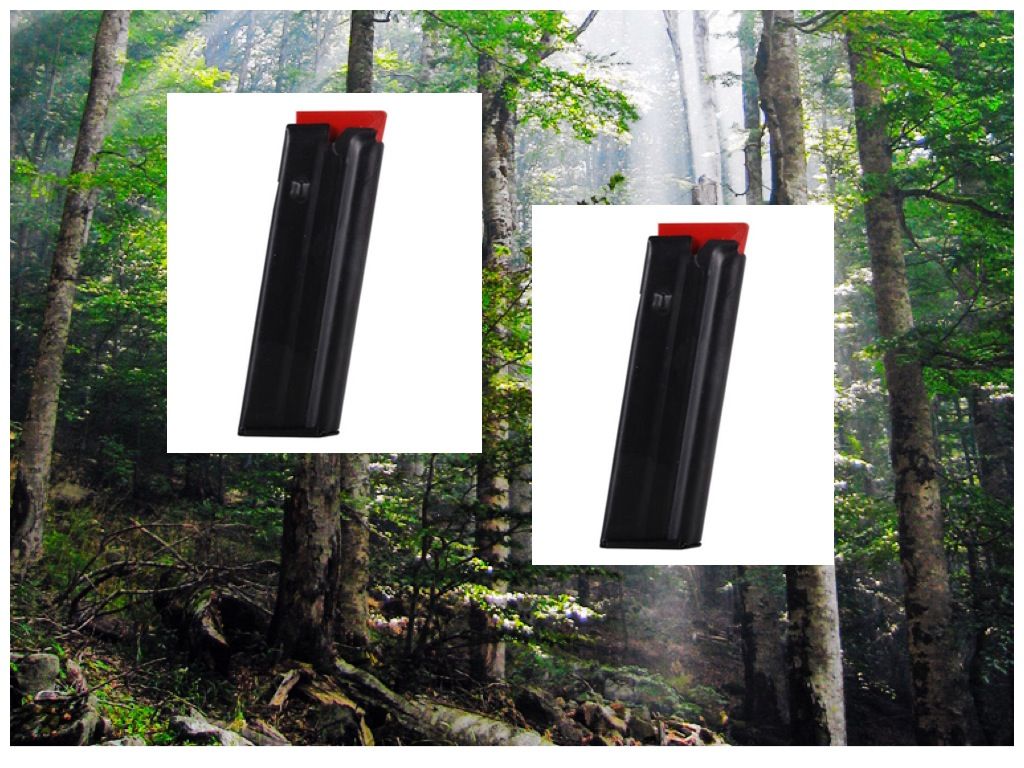 -Two Pack Mossberg 702 Plinkster Magazines.
-Brand new in factory packaging.
-One of the best mags in the business. Fully Factory Guaranteed.
-The Cheapest way to ensure PERFECT rifle function.
-Holds 10 rounds of ammunition and has a Blue finish.
- Finish/Color- Blue