2 Pack Sig Sauer Magazine P226 10 Round Factory .22LR Factory TRAINING Magazine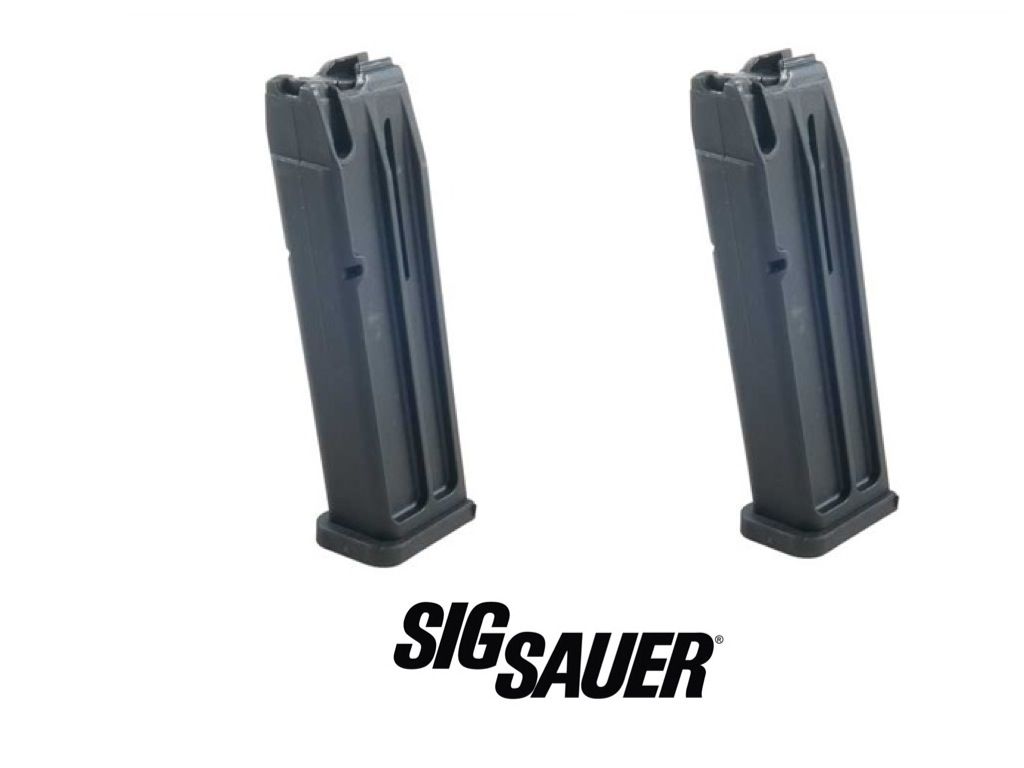 -Two Pack Sig Sauer Factory P226 .22lr Sig Magazines.
TWO
Mags are included.
-Brand new in factory packaging.
-Shoot all the .22LR ammo you CANT FIND right now, while your buddies are shooting 9mm.
-The Best Mag in the business. Fully Sig Factory Guaranteed.
-The Cheapest way to ensure PERFECT pistol function.
-Holds 10-rounds of ammunition and has a stainless steel spring and blued steel finish.
-Single-stack magazine with Finger extension Base pad.
- Finish/Color- Blue
- Caliber 9mm

- Feel Free to ask any questions you may have and Shipping is only $3.00!!!!