DI OPTICAL 2016 Model 3XP Magnifier w/ A.R.M.S. #78 Flip Mount and Rings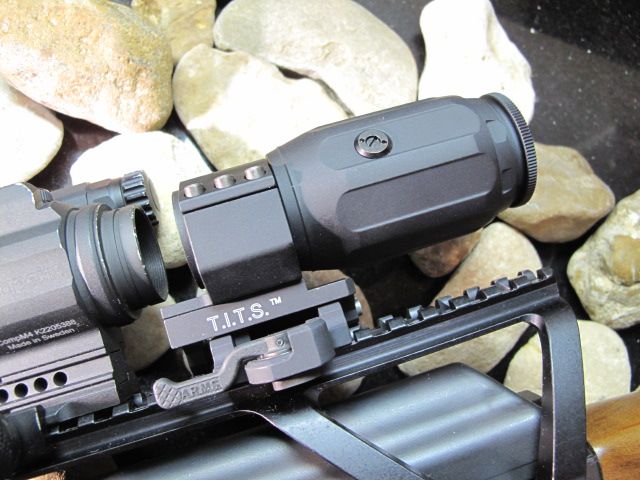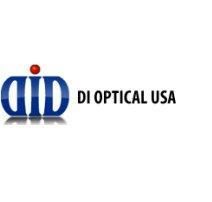 The 3XP carries the DI Optical name with their new magnifier introduction. 3X Magnifier with 2 mounting risers for absolute line of sight with the worlds finest optics (DI, EOTech, Aimpoint, Vortex, Trijicon, Etc) Used by the Korean Military along with 15 other countries. Fully waterproof and almost bombproof. One of the newest 2016 Militarized optics we carry will not disappoint.
.
-Used by Military and Law Enforcement worldwide
-Includes Flip A.R.M.S #78 throw-lever mount and Rings.
-Brand New in Box (We have a bunch in stock).
Model 3XP is designed to be used with our full range of tactical optics; the EG1, FC1, RV1 and RV2. Precise adjustment of elevation and azimuth centers the red dot in your field of view. The 3XP magnifier significantly improves accuracy on medium and long range targets. Its machined aluminum-alloy housing, multi-layer coated lenses, and superior waterproofing make the 3XP far more rugged than other magnifiers. Mounts with the provided ring mount or with ARMS #78 T.I.T.S. Mount TM

Model#: 3XP
| | |
| --- | --- |
| Objective Lens | 23mm |
| Eye Relief (Inch) | 2.5" |
| Overall Dimensions (mm) | 95 x 40 x 70 (L x W x H) |
| Storage Temperature Range | -41 ~ +71C (-42 ~ 160F) |
| Military Specification Conformity | Passed MIL-STD810G Environmental Testing |
| Eye Piece Lens | 30mm |
| Magnification | 3X |
| Weight | 336g / 11.8 Oz |
| Operating Temperature | -32 ~ 71C (-25.6 ~ 160F) |
| Mount | MIL-STD 1913 Rail |
| Adjustment Range | 100 Clicks |
| Compatibility | Compatible with A.R.M.S #78 T.I.T.STM |
| Waterproof | IP65 Splash Resistant |
Buyer also receives a free Magpul gift with purchase of any DI Optic (Offer does not apply to New York and Connecticut residents).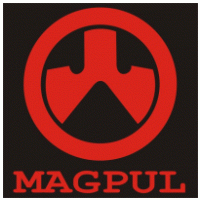 We have the best return policy in the business. You run this thing over with a truck and we will do a free return on it! "You don't like it, You don't pay for it". No questions asked.
As a favor to me, if you have a feedback score under 10, please call me at (866-SLADE-ST, EXT 1) to say hello, and so I can verify that you are a human. Thanks again!