2-Pack Glock 30 Magazines 9-Round FACTORY NEW! .45ACP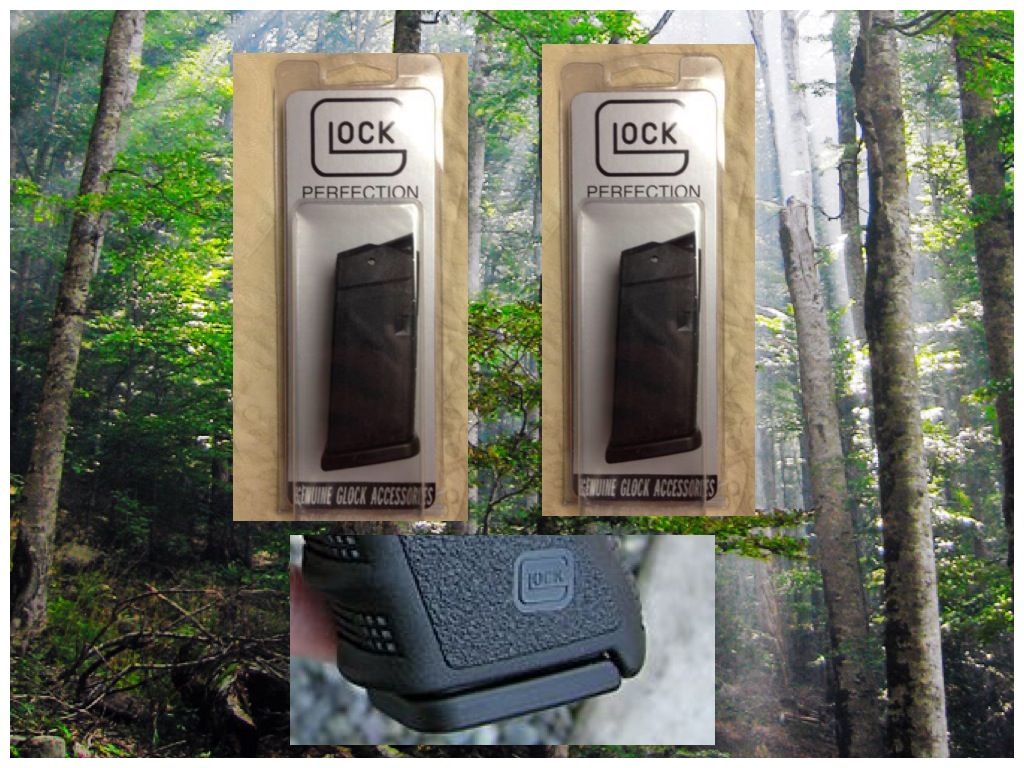 "We finally got these in after waiting for the Glock factory to finish their tooling on these mags. Our Last 15 in stock in stock till August!"
-Buyer receives a Two-pack of Glock 30 Brand 9-Round Magazines.
-These are THE the elusive 9 rounders (we kept you posted when those got in).
-Fits Glock 30 .45ACP framed pistols.
-Flat floorplate
-Ideal for concealed carry.
-Takes up less pocket and holster space
-A great place to store all the extra ammo you CAN'T buy right now!
-9 round double stack mag
-Made In the Austria
- Blue/Black Easy loading
- Rugged high carbon heat-treated steel skeleton body
- Durable heat-treated music wire spring
- High-quality, injection-molded polymer base & follower
- Manufactured and assembled in Austria.