ATI Shotforce Ghost Ring Heat Shield Combo for Maverick 88 12 Gauge Shotgun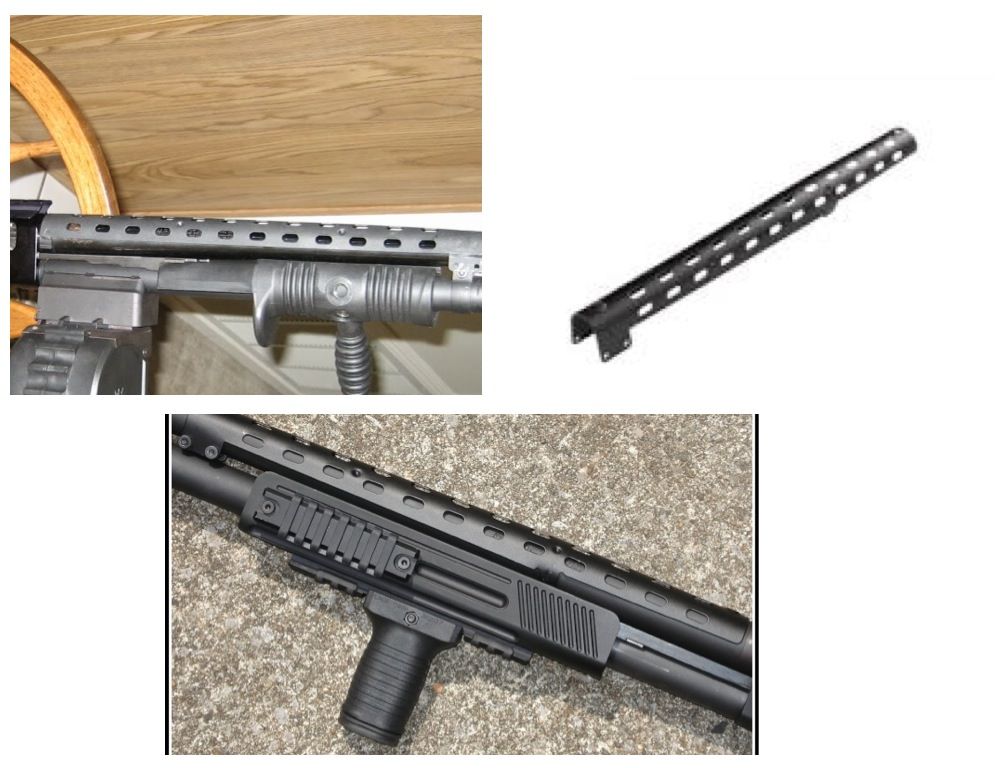 -FINALLY BACK IN STOCK AFTER 4 MONTHS! TOP SELLING PRODUCT.
-Made of steel with vented ribs.
-Includes removable Ghost-Ring Sights
-Fits ALL Smooth barrel lengths, including 18 inch barrels
-Will add barely noticeable weight to your gun.
-Will not rust.
-Will not melt.
-When it comes to heat shields, steel weighs a bit more but it will survive the apocalypse!
-Conducts heat 10X less than the surface of your barrel.
-Simple 2-minute installation with included hardware (see photo for positioning behind retainer).
-Perfect for active handling and tactical/military applications.
-This model has a rear retaining ring for the shield to specifically fit Mossberg shotguns. Do NOT buy from other sellers that sell the shield WITHOUT the back retaining ring.
-Happy bidding and Email for any questions. I take pride in my ultra-fast shipping and positive feedback. Product usually leaves our office within hours of payment received.